The world of e-commerce advertising is tricky! It's a great big space full of product inventories just waiting to be discovered. Annoyingly, you've probably found some of your finest offerings are getting overlooked! We feel you, it's frustrating.
Google's Smart Bidding algorithms are designed for peak performance and tend to focus spend on historically top-performing products. The almost never-ending list of variables such as pricing, feed quality, and demand can sometimes push more deserving products aside, even with our best efforts.
Well, we couldn't stand for this injustice any longer, so we've been hard at work figuring out a way to balance the scales and optimise your product listings! Introducing our cutting-edge solution *drumroll*: Low Exposure ID Optimisation!
Why do products stop performing?
Advertising products on Google Shopping with a Smart Bidding strategy is fairly straightforward: you give Google a list of your products, set a budget, define your target audience, and toss in a Target Return-On-Ad-Spend (tROAS). Then, Google's Smart Bidding kicks in, directing your products to the right audience in the market who could become your loyal customers, working towards obtaining your coveted KPI.
Well, as your campaign gathers more data, those smart bidding strategies figure out which products consistently hit the mark, resulting in these products being "aggressively favoured", it's a bit of a vicious circle really. Some of your other products might end up hanging out on the sidelines. Google thinks they're "not as likely" to get those clicks and conversions. We call these underdogs 'Low Exposure Products,' and trust us, many of them are hidden gems just waiting to shine.
What is our 'cutting-edge' approach?
Let's dive into a strategy that covers all the bases where every product gets its chance to thrive. Finding those under-the-radar gems is simple yet oh-so-effective. In Google Ads, you can create a report with a row for Item ID, and add a column for clicks, and impressions. Now you can filter for any IDs with 0 clicks, and less than (or equal to) 50 impressions within a given date range.
Just take a quick glance back – about the last 14 to 30 days – and there you go! You've got a reliable list of low-exposure IDs. (If you need a hand with this our team of experts will be more than happy to get this report for you, as well as a discussion on further areas of optimisation within your account). With your new list of low-exposure IDs, you can pause them from their current campaign, and create a new campaign focused entirely on your once-overlooked products, showing them the love they've been missing.
But Can We Do One Better?
You bet we can! A comprehensive strategy considers both the high performers and the hidden gems, as true strong performance is reached when every product is nurtured to achieve success. Therefore, as digital marketing specialists in the age of automation, we must work at the crossroads of data and intuition where Smart Bidding and thoughtful analysis intersect. (Didn't that sound incredibly intellectual?)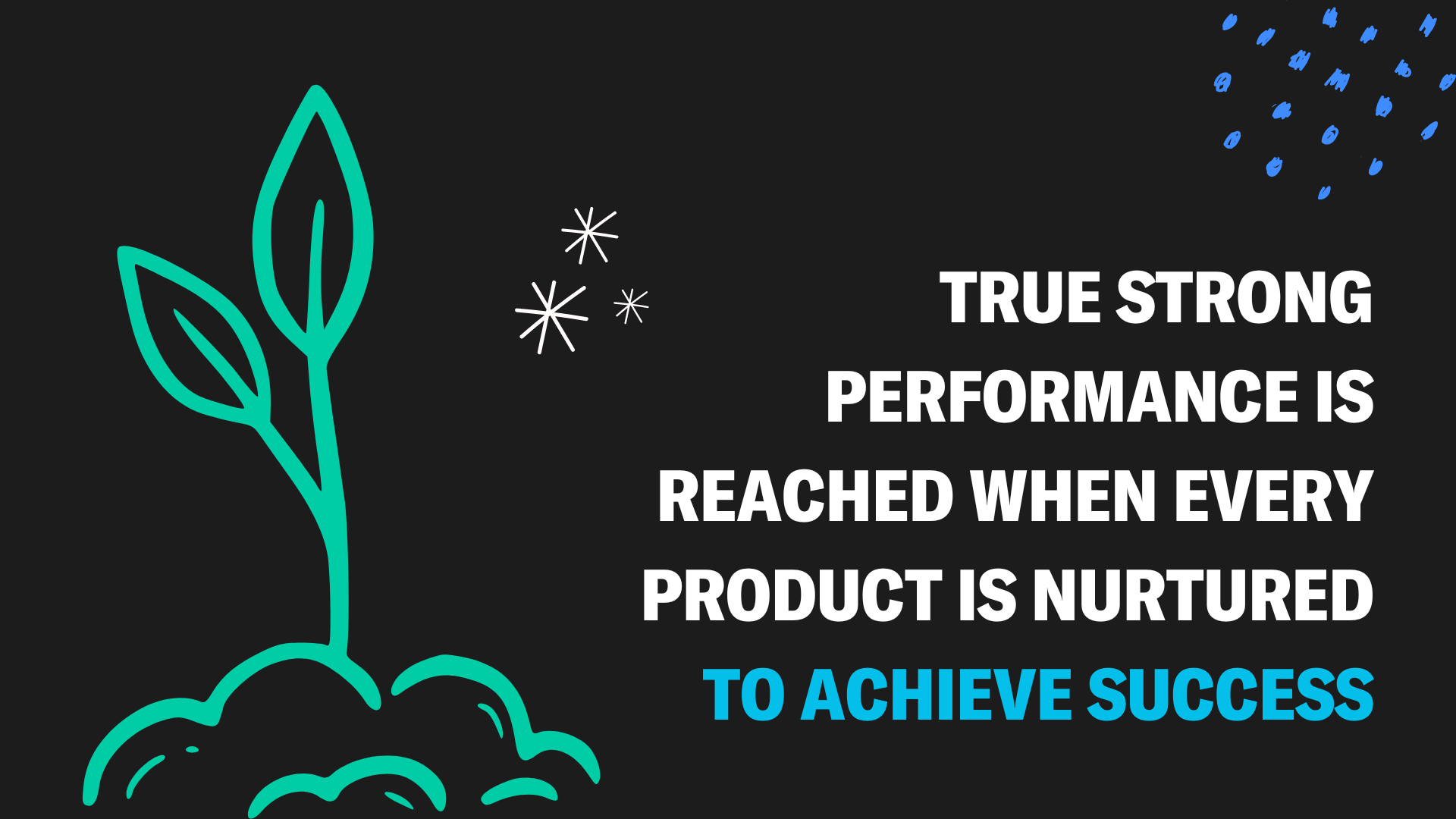 Our team can create a dynamically-updating list of IDs that meet your agreed-upon "low exposure" parameters, allowing struggling products to be automatically pushed to the forefront in a new campaign on a reoccurring basis.
Similarly, once the formerly low-exposure ID has been enriched with valuable data, it will automatically return to its original campaign, contributing to your conversion numbers to power the success of your campaign, as Google would recommend, no longer to be sidelined by unfairly favoured products.
Most importantly, we don't require the creation of a new Merchant Centre to create this campaign, meaning:
All data is retained in your existing IDs
There is no risk of double-serving products on Google Shopping
There is no negative impact on existing campaigns
Which are all consequences of other approaches.
Your low-exposure campaign is at its most advantageous when it's optimised towards your target KPIs, ensuring not just exposure, but also conversions that directly contribute to your bottom line. Now, it might seem like a good idea to focus all your energy on boosting the visibility of these not-so-busy SKUs, but let's pause for a second. It is vital to keep in mind that your overall marketing strategy is to drive meaningful results for your business.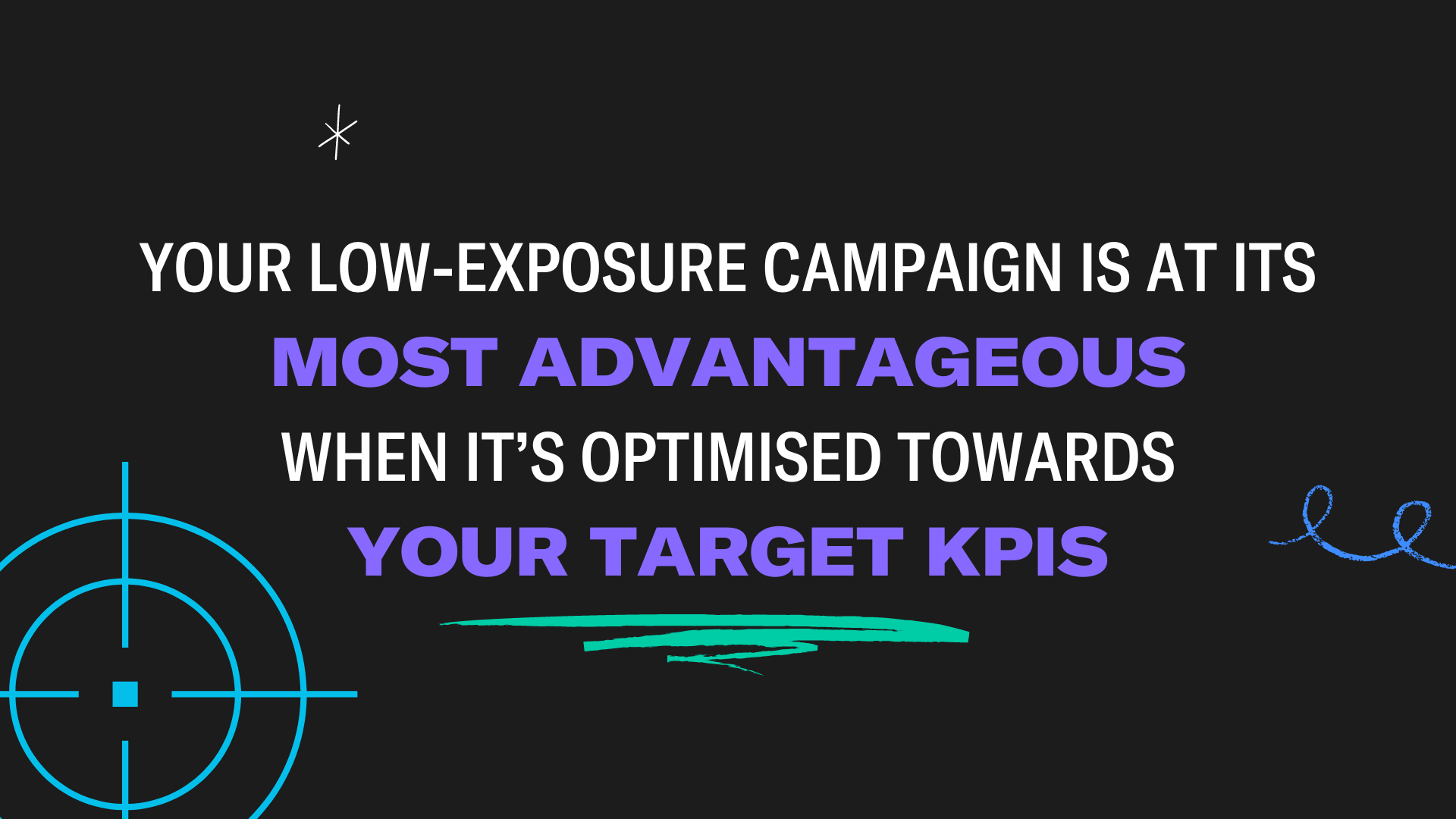 But the cherry on top is…
The implementation of this valuable campaign is included within our PPC management service, with no additional service fees required!*
To wrap it all up
And there you have it – the secret sauce to maximising your Google Shop. If you think your feed could benefit from bringing your hidden gems out of the shadows and into the light, contact us today and get a free review of your account!
*In rare instances where product IDs are complex, composed of multiple cases for example, we recommend using our Enhanced Feed service to ensure all IDs are consistent. Please discuss this with your Account Manager or our Sales Representatives before attempting to manually change product IDs due to the risk of data loss connected to the ID.